In Memoriam
11/11/2017
NIC joins the Zajac family in mourning the loss of Bruce Zajac. Bruce has been part of the NIC family for twenty years. Bruce will be remembered by all of us at NIC, along with his customers, many of whom became personal friends during his years of service, as a man of character, kindness and grace.
Bruce ("Buzz") Zajac was embraced by Christ on November 11, 2017 at 3pm surrounded by family and friends after an unrelenting illness that he faced with amazing courage, grace, and faith that will forever be in the hearts of his loved ones. He was 57 years old.

Bruce was born and raised in Southington, CT, and most recently lived in Killingworth, CT. He graduated from Southington High School in 1979, where he was a member of the 1978 state championship wrestling team. His life revolved around his passion, love, and admiration for his wife Jean, and daughter Heather. Bruce was an avid outdoorsman who loved fishing with his daughter and nephews, hiking, camping, gardening, and many years coaching with The Southington Youth Soccer League. Bruce and Jean's Black Dogz Farm was their dream come true. This is where he found his slice of Heaven on Earth. His devotion to his dogs and horses, including rescue animals was a vital part of his life. Bruce was a longstanding and dedicated Project Engineer with NIC Systems of Rocky Hill, where he felt more like a family member than an employee. He was a loyal friend and patient listener, who had a great love for his Marriage Encounter community, and whose devotion love to Jesus carried him through to the end of his life.

He is survived by his wife Jean of Killingworth and daughter Heather and her fiancée Chris Petersen; his brothers Robert Zajac and his wife Debbie, Steven Zajac and his wife Lisa; his brothers-in-law Andy Corjulo, Robert Corjulo and his wife Marlene, Michael Corjulo and his wife Diane; and his nieces and nephews Seth, Taylor, Justin, Amanda, Michael, Matthew, Brandon and his wife Kaylie, Danielle and her husband Matt and their daughter Alexia. He is preceded in death by his parents Maryann and Edward Zajac; and his faithful German Shepherds Nikko, Gwen, and Caesar.

Bruce and Jean want to thank the entire medical and health community that worked with them over these past three years, including the staff at Connecticut Oncology, Smilow Cancer Center, and especially the Middlesex hospice and home care nurses whose compassion, spirit, and strength have been a remarkable source of comfort through their difficult journey.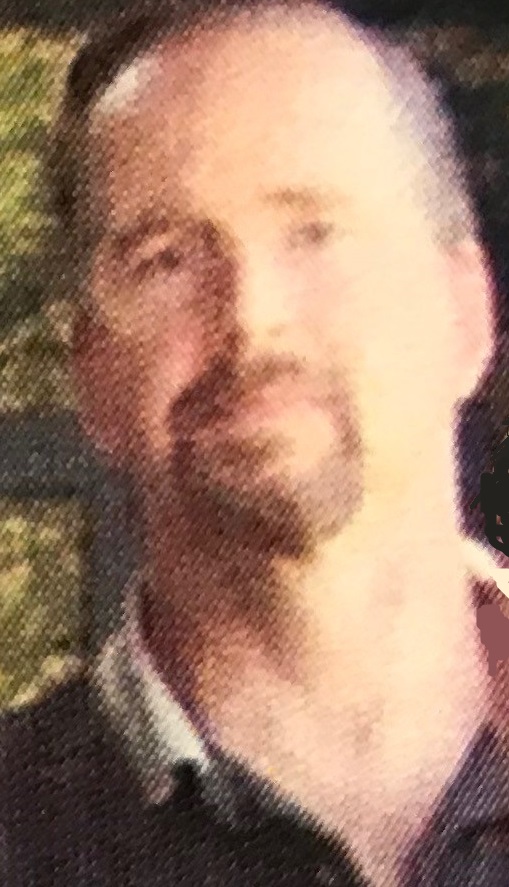 ---
1/20/2016
Recently completed project: Mattabassett Water Pollution Control Facility
«
previous
11/20/2019
Our office has moved!
next
»